Saturday, September 13, 2014
11:00 a.m.–12:15 p.m.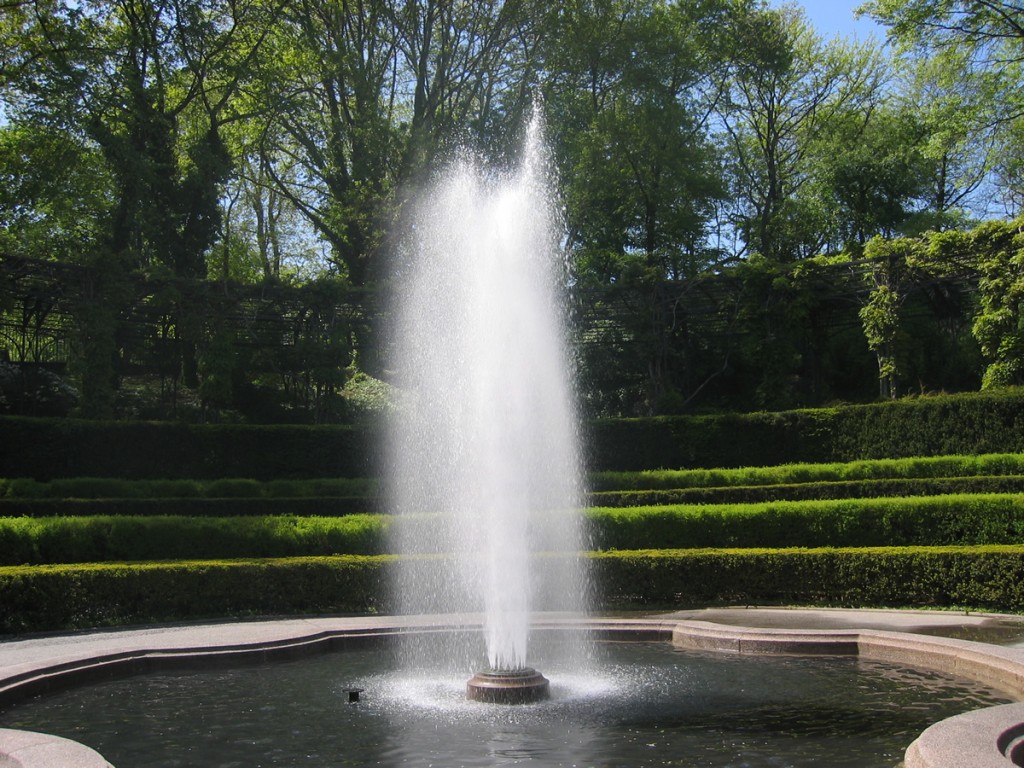 This event repeats every week on Saturday between 9/6/2014 and 10/25/2014.
Learn about the thousands of trees, flowers, shrubs, and perennials that decorate the Conservatory Garden from the  horticulturalists who take care of this special place within the park. Route involves a few stairs.
Tours take place rain or shine, except in extreme weather conditions (heavy rain, sustained winds of 30mph or more, snowstorms, and a wind chill below 25 or heat index above 95 degrees).
Cost
Free
Contact Number
(212) 794-6564
Contact Email