Celebrate the season at the 23rd Annual Holiday Lighting in Central Park. Meet Santa and friends, sing carols on the Plaza, and warm up with hot cocoa and cookies. The evening concludes with lighting a flotilla of trees on the Harlem Meer.
Event is rain, snow, or shine.
Registration is not required, but let them know you are coming.
For more information, please call 212.310.6675.
When – 12/5/19 – 5:30 pm – 6:30 pm
Location – Charles A. Dana Discovery Center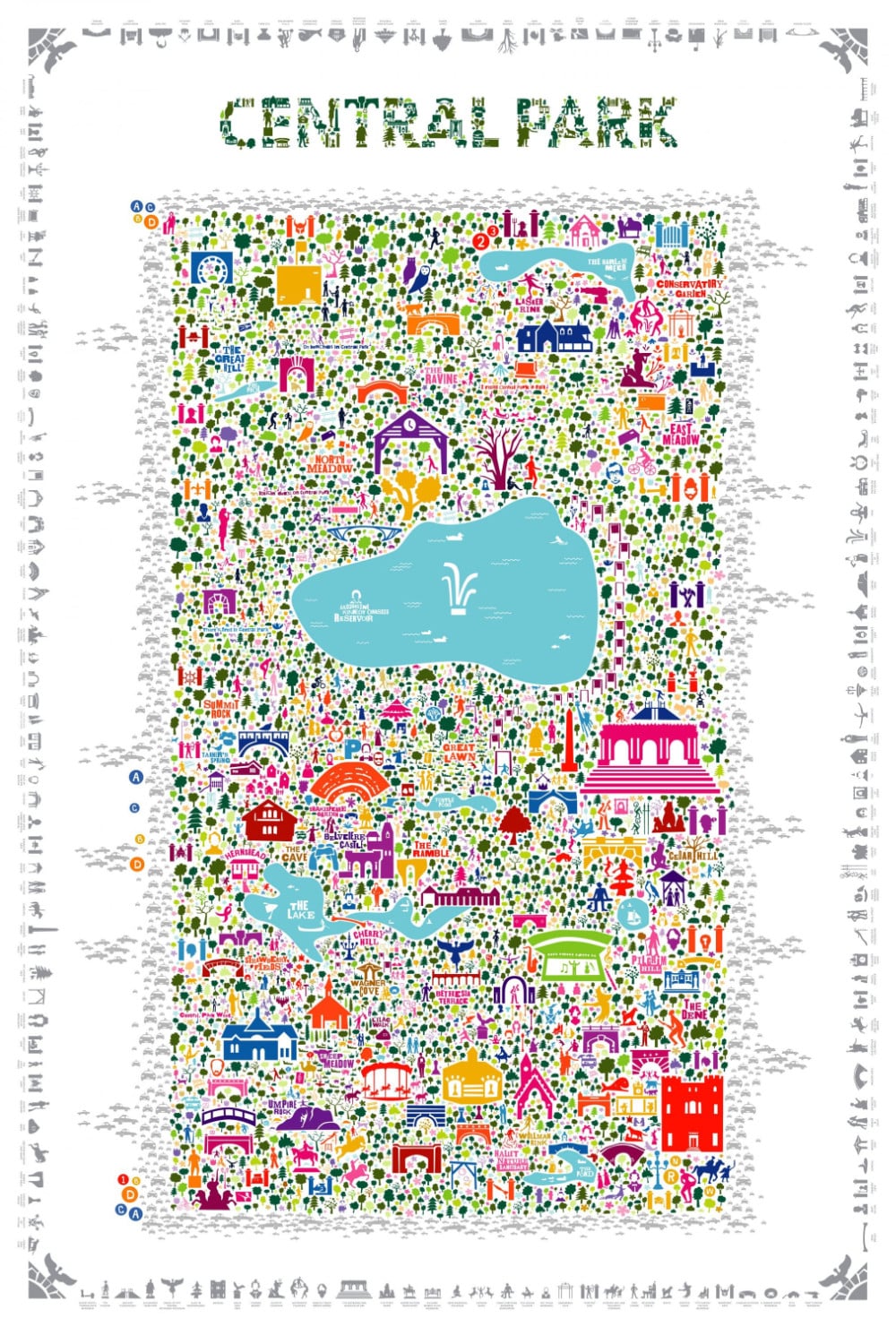 Click image to enlarge
Win a Copy of Iconic Central Park!
Just submit your name and email below and we'll let you know as soon as Iconic Central Park© can be ordered – plus you'll be entered to win a free copy of this amazing poster!
Submit Your Name and Email Below