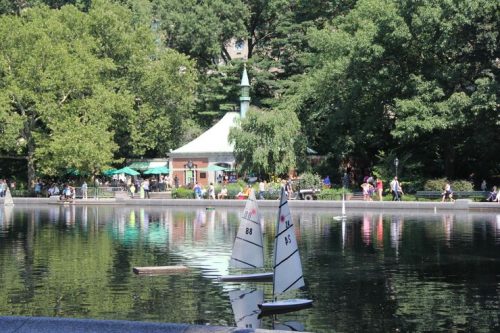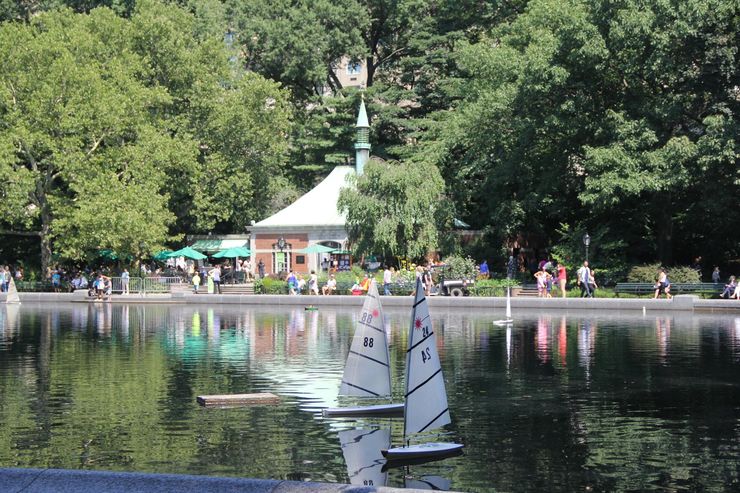 Whether you have a radio powered sailboat or a wind-powered sloop, model sail boating at the Conservatory Water is a delight for participants and observers; be them adults, children or, in one case, a rather notable rodent.
The site is named for a rather massive conservatory that was included in the original plans by Frederick Law Olmsted and Calvert Vaux. In the course of its construction city budget cuts forced them to reconsider and instead create an American version the model boat ponds they had seen in Paris. Today radio powered boats as well as uniquely constructed sailboats with large wind driven sails stream across the shimmering waters. A serious sport for many adults it is not uncommon to see little children staring in awe at grown men who have brought their intricate creations to the pond for a sail. The Kerbs Boat House located directly behind the Conservatory Water is a storage house for many large power drive sailboats that can be rented throughout the sailing season.
The area around the pond is home of some of the park's loveliest foliage. These include Lebanon Cedars, willows, pine and beech trees. It also features the park's largest display of spring blossoming Cherry Trees, besides the stands on either side of the reservoir. The surrounding benches are the perfect place for either a brief respite from your park site-seeing tour or a more contemplative visit, relaxing while you watch the tiny white sails tacking against the breeze. If you actually hear tiny voices shouting out the commands Lenox Hill Hospital is only a few blocks away.
Nearby you can also find two of the Park's most popular statues, especially with children. At the northern end is the sculpture of Alice, of Wonderland fame, with all her favorite tea party playmates, and at the western edge a statue of master story teller Hans Christian Andersen.
Conservatory Water is also the staging area for a dedicated group of bird watchers that have been tracking the life of
Pale Male
and his mate Lola, a pair of Hawks, that have made there home on a ledge on a nearby building.
Location: East Side from 72nd to 75th Street
Details: Kerbs Boathouse Café and Central Park Sailboat Concession (where, if you haven't brought your own yacht, you can rent one. Blue Blazer is optional)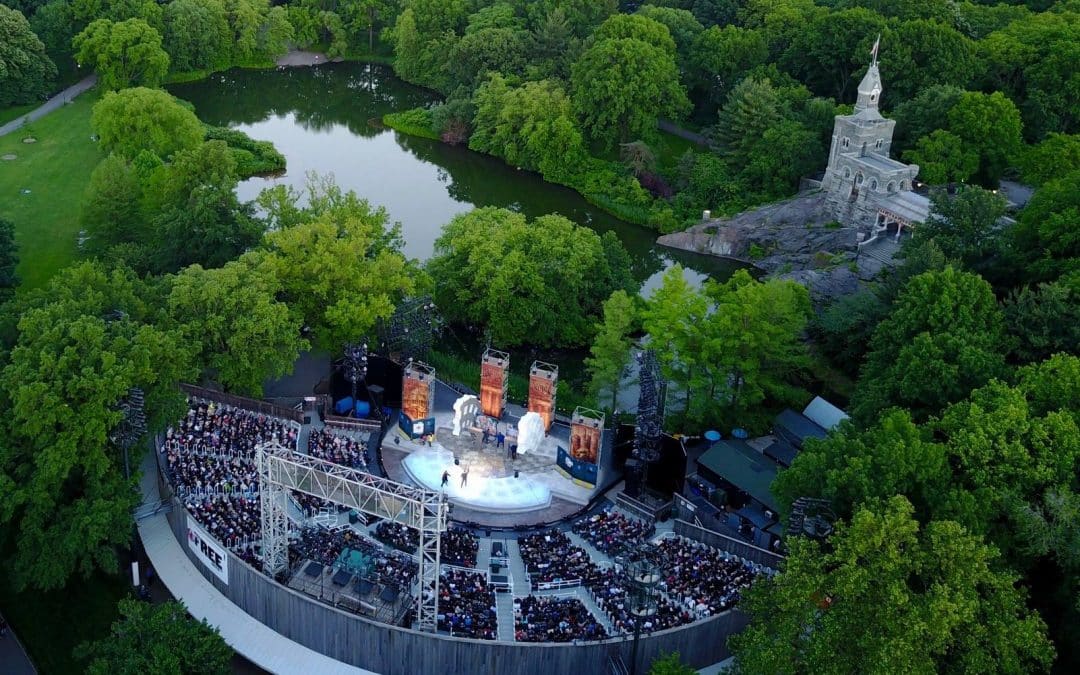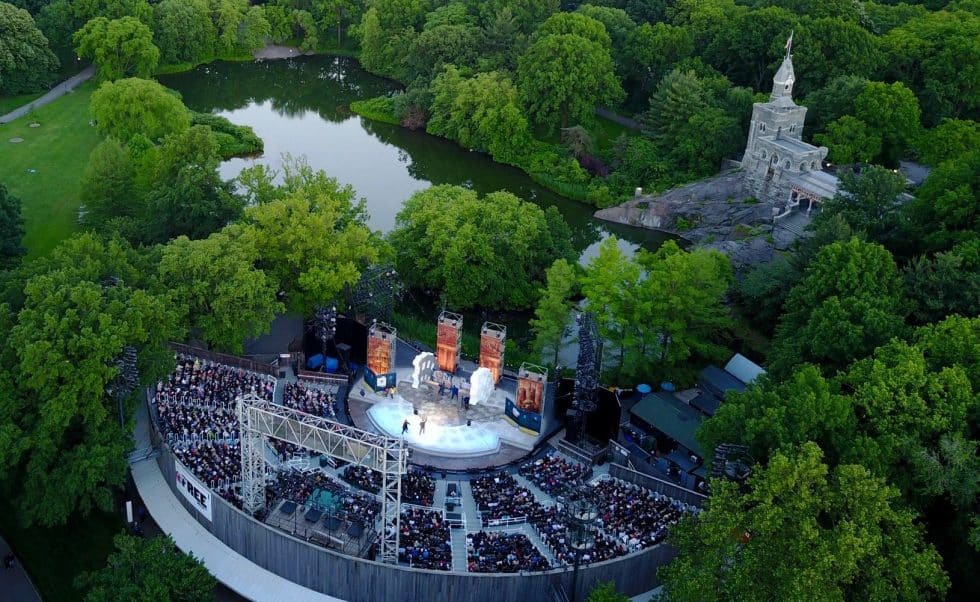 The Public Theater will stage 'Hamlet' as this summer's Shakespeare in the Park at the Delacorte Theater in Central Park. Ato Blankson-Wood will star as the tragic prince in a modern-dress production directed by Kenny Leon.