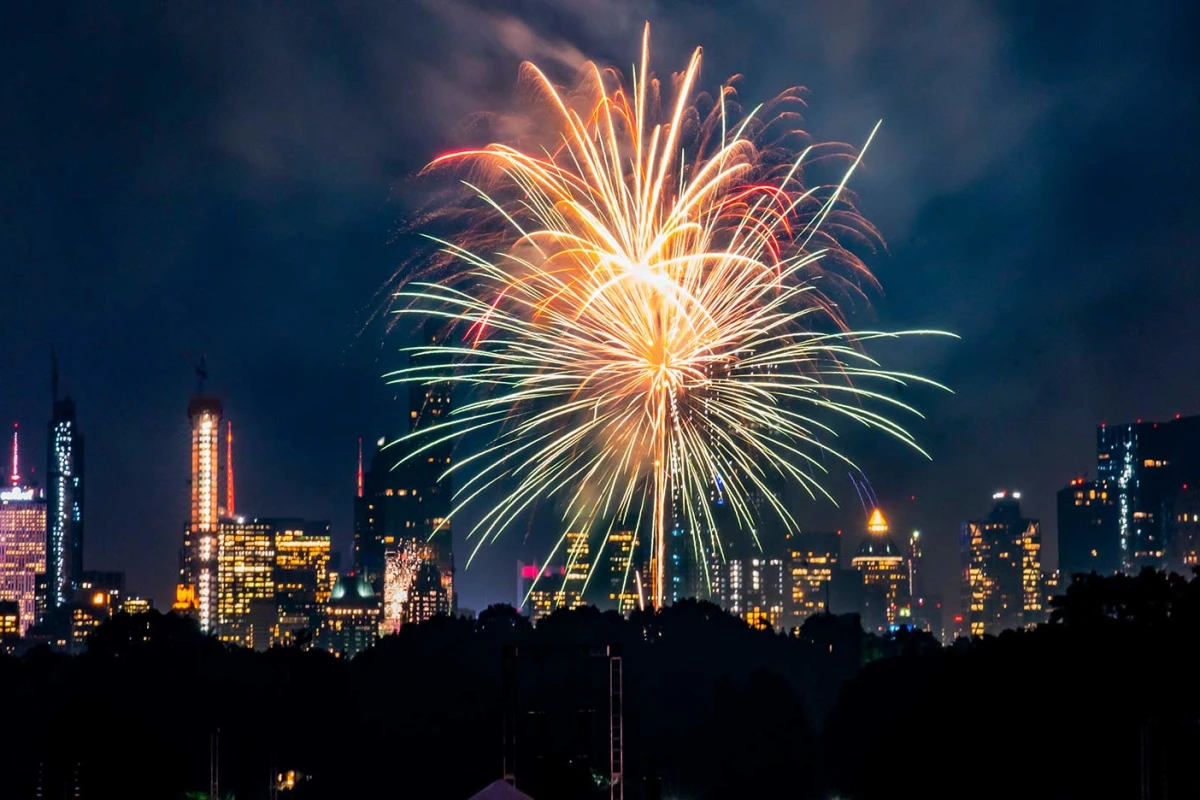 ***IMPORTANT NOTE: All runners must pick up their bibs at the NYRR RUNCENTER (see below for pickup hours). There will be?no race number pickup in Central Park on race night.*** ?
Start the new year off on the right, and left, foot at the NYRR Midnight Run! Join the fun and celebrate as 2022 comes to a close. The countdown to 2023 begins at 11:59 p.m., and at the stroke of midnight, a fireworks display will light up the night sky and kick off the start of the 4-mile race!
Make sure your NYRR membership is active for this final race of the 2022 9+1 program to earn guaranteed entry to the 2023 TCS New York City Marathon. Congratulations to all those ringing the 9+1 bell as they ring in the new year!
For more up to date info please check the NYRRC Website
Iconic Central Park© comes in standard one-sheet movie-poster size (27" x 40").  It would look superb adorning an apartment wall, featured in a study, a dorm room or even as a teaching tool in a classroom.   Just like its namesake Iconic Central Park© will provide countless hours of diversion and inspiration and will enable viewers to enjoy the pleasures of visiting the heart of New York City, no matter where they are.