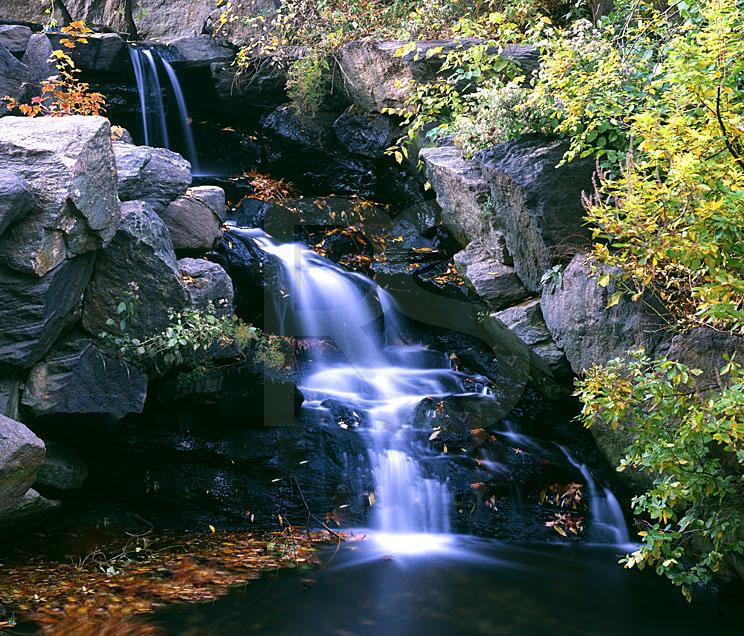 Central Park will soon boast another function: living laboratory — specifically a research site to study how climate change affects urban parks.
Researchers, sponsored by Yale School of the Environment and two New York City-based nonprofits, will analyze climate conditions as they evolve in the 843-acre park to better understand how warming affects trees, plants, wildlife and the tens of thousands of humans who use it every day.
While climate impacts across New York are determined by numerous factors — including air pollution, heat island effect and extreme precipitation events — climate warming's cumulative effect on large urban parks has not been studied in detail, experts say.
Among the project's top priorities will be identifying climate change impacts on park resources using digital mapping technology. Clara Pregitzer, deputy director of conservation science for the New York City-based Natural Areas Conservancy, said those impacts range from heat stress on trees and other vegetation to the effects of extreme conditions on wildlife.