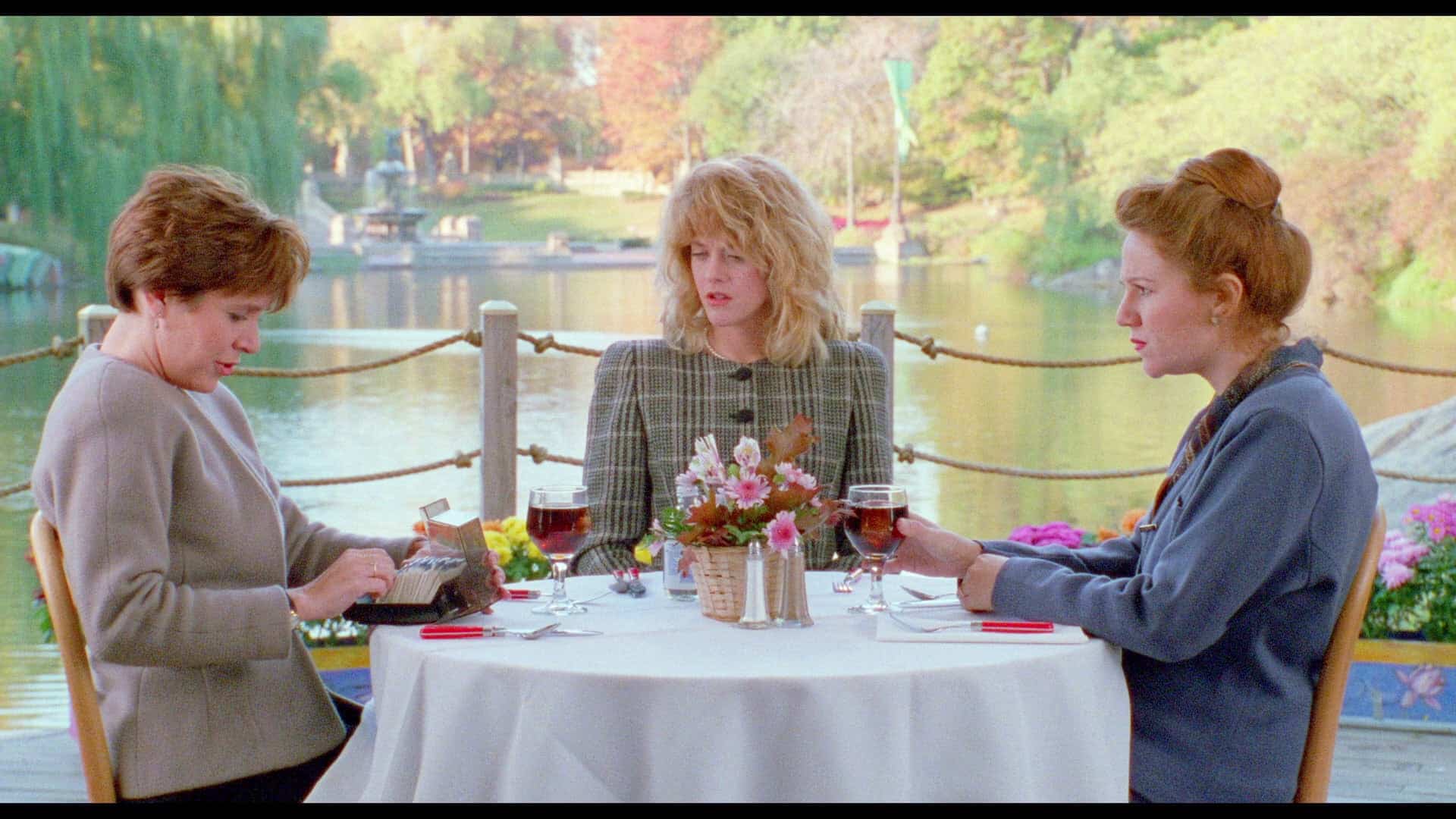 The Loeb Boathouse Cafe has reopened with an exciting new menu featuring a delicious Lobster Roll as well as several other mouth watering options.
Row boat rentals also reopened the weekend of June 17, with the indoor restaurant expected to open in the fall.
The cafe opened on the building's 80-seat outdoor patio, with the food ranging from $4 to $25 in price.
The Loeb Boathouse is now run by Legends Hospitality, which was awarded a 10-year licensee contract earlier in 2023 as the Central Park landmark's new operator.
Rowboat rentals are open from 10 a.m. until dusk and will cost you $25 an hour, which is up $5 from the previous management.
The boat rides are available on a first come, first served basis, with each vessel able to hold up to four people.
The Loeb Boathouse, a Central Park restaurant destination famous for scenes in When Harry Met Sally and Sex and the City, closed last year due to rising costs of business after 40 years in operation as a restaurant and event space.
An iconic New York City landmark, it fell victim to the post-pandemic economy.  However, it will get new life under Legends Hospitality, the stadium and food-services operator founded by Dallas Cowboys owner Jerry Jones and the late New York Yankees owner George Steinbrenner.
Legends, now majority owned by investment firm Sixth Street Partners LLC with stakes by Jones and Yankee Global Enterprises, pledged to make $3.5 million in improvements in the property. Legends also operates One World Observatory, the Intrepid museum, Circle Line cruises and Oculus Beer Garden in New York.
The revamped venue will feature upgraded patios, renovated restrooms and an outdoor bar — plus updates to its menu. Improvements to the outdoor bar will open up views from the pathways to the pond.  It will also update the Row Boat rental system, adding an online reservation feature long overdue.
The reopening of the boathouse is good news for more than the tourists and couples planning romantic boat rides. Legends will employ an estimated 200 union workers, welcoming back many who were laid off when the business shut down.
"These workers not only get to keep their jobs but get to keep their hard-fought union contract," said Rich Maroko, president of the Hotel and Gaming Trades Council, the union representing the boathouse workers.
The boathouse has served New Yorkers since the 19th century, first providing a space for actual boat storage until it took on the name of its benefactors Carl and Adeline Loeb in the early 1950s. The Loebs donated $305,000 to renovate the building, and in 1954 it opened as the recognizable tourist attraction and rom-com background it is today.
The restaurant, which opened in 1983, closed in October, with the former operator citing rising labor and cost of goods.