Celebrate the holiday season with the 34th annual exhibition of inventive, unconventional wreaths crafted by a diverse selection of more than 40 fine artists, designers, and other creative contributors. Enlivening this timeless holiday symbol, the participating artists employ a variety of unusual materials like beer cans, eyeglasses, kitchen utensils, and gardening tools to examine themes ranging from climate change to family heritage. This exhibition is an imaginative and fun way to experience the holiday season.
9:00 a.m.–5:00 p.m.
Every weekday between 12/7/2016 and 1/5/2017 .
This event is free and open to the public.
Location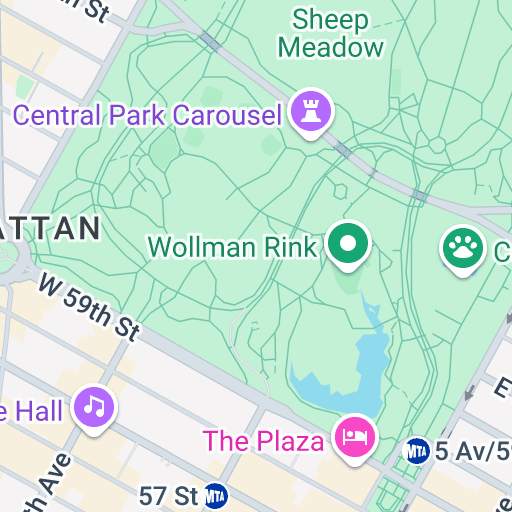 830 Fifth Avenue
Manhattan
Directions to this location
Location Details:
Third floor gallery
Cost
Free
Event Organizer
Art & Antiquities
Contact Number
(212) 360-8114
Contact Email
Related Links