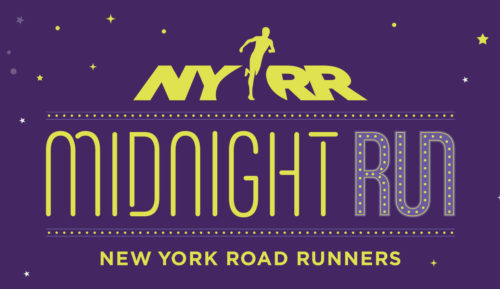 Kick off the New Year at the Midnight Run! Join the fun and celebrate with music and dancing (starting at 10:00 p.m.) as 2017 comes to a close. With a countdown to midnight beginning at 11:59 p.m., the four-mile run will begin on the stroke of midnight, as will a spectacular fireworks display to light up the night and the start of 2018.
For more information about the Midnight Run, or information about how to register, please visit New York Road Runners' 2018 Midnight Run page.
Sunday, December 31, 2017
10:00 p.m.–11:59 p.m.